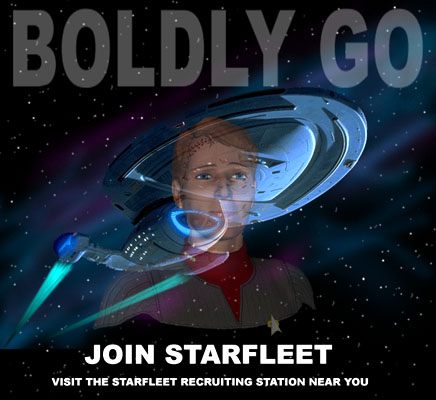 Where No One Has Gone Before Trek MOO is an online interactive role-playing experience for new or advanced gamers and Star Trek enthusiasts. Featuring full character generation, a coded 3d space system (RealSpace) and hundreds of players, WNOHGB is the Internet's premier MOO (MUD, Object Oriented) for Trek-universe game-play. Different character classes are offered, a full skill system and more for your enjoyment.
Connect: wnohgb.org:1701
Main Web site: www.wnohgb.org
This site has been designed for frames-capable browsers. Click here for a site map.